Foundation of Envoyé Spécial,
road transport company
specialized in urgent races.

Foundation of the Regional Express brand via
the buy out of the company transport René
giving birth to the ENVOYE SPECIAL GROUP


• Openings in Le Havre and Lesquin
• Transport STYLE take over

• SRD (fast distribution service) and Intersite Colis buy out
• Branch opening in Châlons-en-Champagne and Montpellier

Integration of BAT transport and creation of
the AFFRÈTOO brand
THE FUTURE
IS WRITTEN
WITH YOU!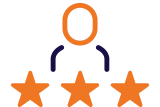 0
YEARS OF EXPERIENCE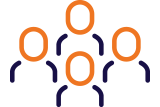 0
TALENTS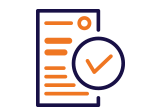 0
REGISTRATION DOCUMENTS 100% EURO VI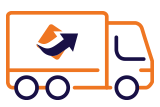 0
Transports
realized per year

0

km
You asked us for the moon, we got it for you 72 times!
Our main customers work in various sectors